Welcome to the Ackerman Family Therapy, PLLC Secure Client Area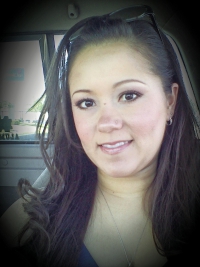 Welcome to Ackerman Family Therapy, PLLC!

Samantha Salazar is your therapist. Ms. Salazar is a Licensed Professional Counselor.

You have access through this site to manage your appointments and to communicate securely with your therapist. Please let us know if you have any difficulty navigating this system.
Log in to the secure portal. If you have not received an email with a username, please Register.